"Tax contribution as an act of social citizenship, as a measure of the public..."
– Trish Hennessy, "Passing on the Torch", from The Great Revenue Robbery, Between The Lines.
"There is a continuity that is passed on from generation to generation, a set of..."
– Read more: http://www.newyorker.com/reporting/2012/07/30/120730fa_fact_remnick#ixzz2JDPVzY5T
"Canada is a test case for a grand notion – the notion that dissimilar peoples..."
– Royal Commission on Aboriginal Peoples, page ix,A Word From Commissioners.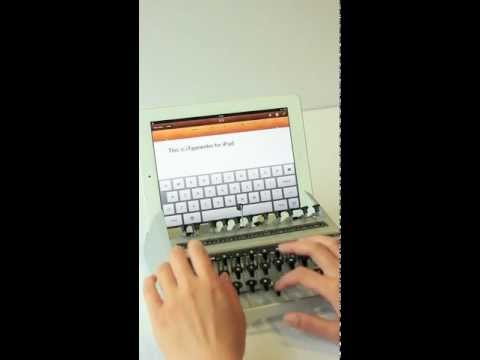 "Those in earlier generations who intended the benefits of education for me did..."
– Marilynne Robinson
"The future results from the choices we will make, individually and collectively...."
– Fabius Maximus
"There's something special happening. These days, instead of seeing people..."
– Jamie Biggar, Lead Now
"Dream no small dreams for they have no power to move the hearts of men."
– Goethe
"Nothing good gets away."
– John Steinbeck
1 tag
1 tag
1 tag
"Those who profess to favor freedom and yet depreciate agitation, are people who..."
1 tag
"The mind is its own place and in itself, can make a Heaven of Hell, a Hell of..."
1 tag
1 tag
1 tag
Caterpillar: The moth flying too close to the...
By Trish Hennessy We treated them like royalty. We rolled out the tax cut red carpet. In fact our Prime Minister made a special stop at the London, Ontario Electro-Motive (EMT) plant in 2008, touting the $5 million in tax cuts we gave EMT. It was all part of the 'tax cuts create jobs' rhetoric that Canadian politicians rhyme off by rote. And EMT, part of the American industrial giant...
1 tag
1 tag
"I do not expect to see the things I fight for happen in my lifetime. Matters..."
1 tag
Grey Power
Grey Power Hennessy's Index: A number is never just a number Hennessy's Indexis a monthly listing of numbers, written by the CCPA's Trish Hennessy, about Canada and its place in the world. For other months, visit: http://policyalternatives.ca/index 0 Number of times Prime Minister Stephen Harper campaigned on proposed changes to Canada's Old Age Security (OAS) during the 2011...
1 tag
The joy of soup
Dorothy, my former mother-in-law, is working on a book cataloguing recipes for Soup Tuesdays. The idea behind it is to encourage making soup for dinner on Tuesdays. I visited her last week and she made a delicious mushroom cream soup that had an intriguing secret ingredient: honey. I'm a big fan of homemade soup. On Sundays I usually brew up a batch of chicken, turkey or vegetable broth...
"Brainwash yourself before someone nasty beats you to it. — Linda Sicoli"
What Happened to Canada? →
Chris Hedges writes: "What happened to Canada? It used to be the country we would flee to if life in the United States became unpalatable. No nuclear weapons. No huge military-industrial complex. Universal health care. Funding for the arts. A good record on the environment. But that was the old Canada."
"The words of my book nothing, the drift of it everything. Walt Whitman"
Framed In Canada →
My blog about framing issues, from a distinctly Canadian point of view.